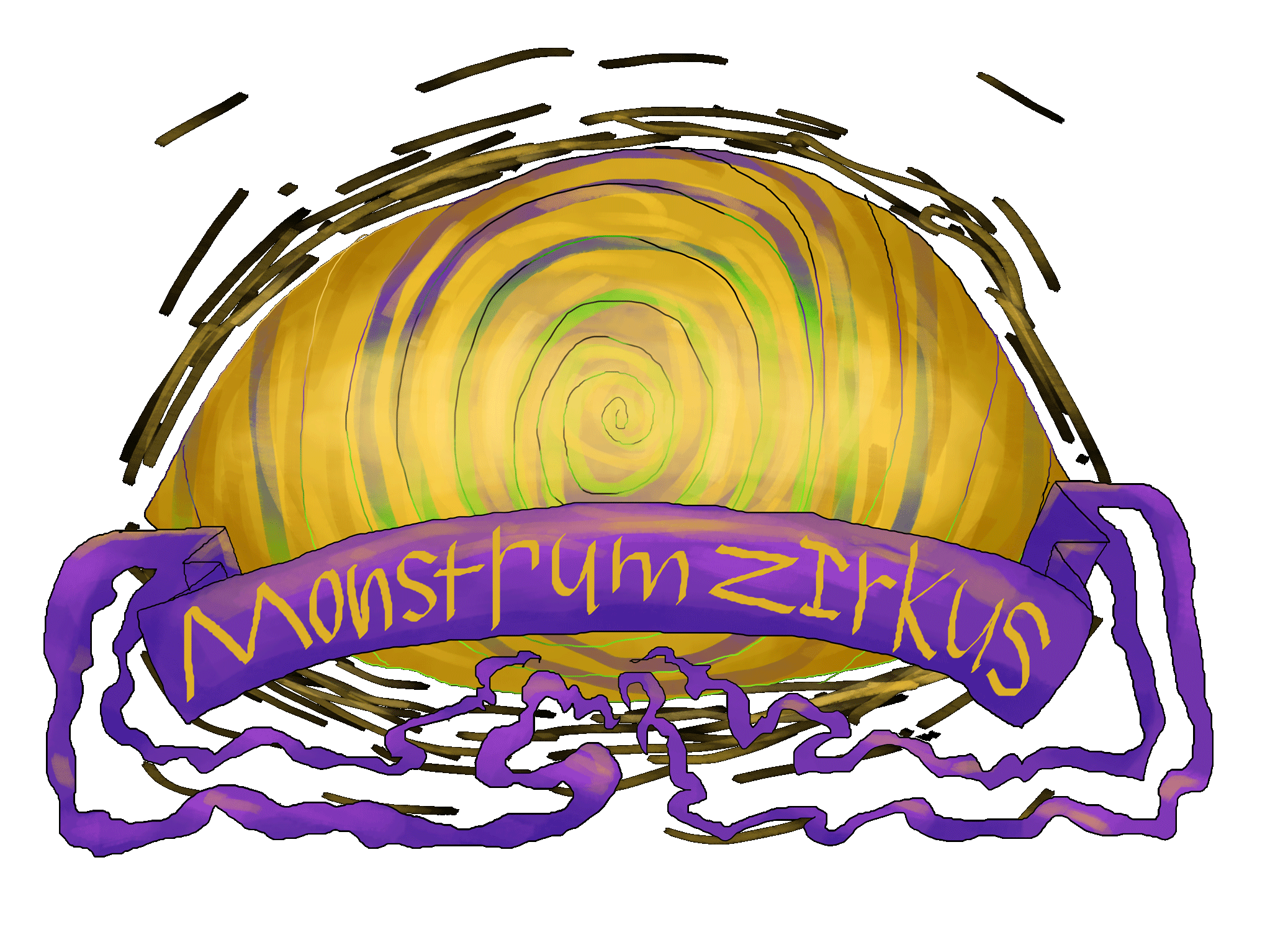 Welcome to Monstrum Zirkus!
-Ring Leader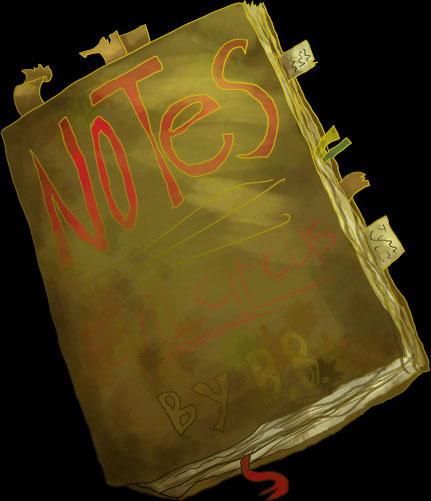 We are under construction, mind our mess! In the meantime, why not go to our shop! (click the door)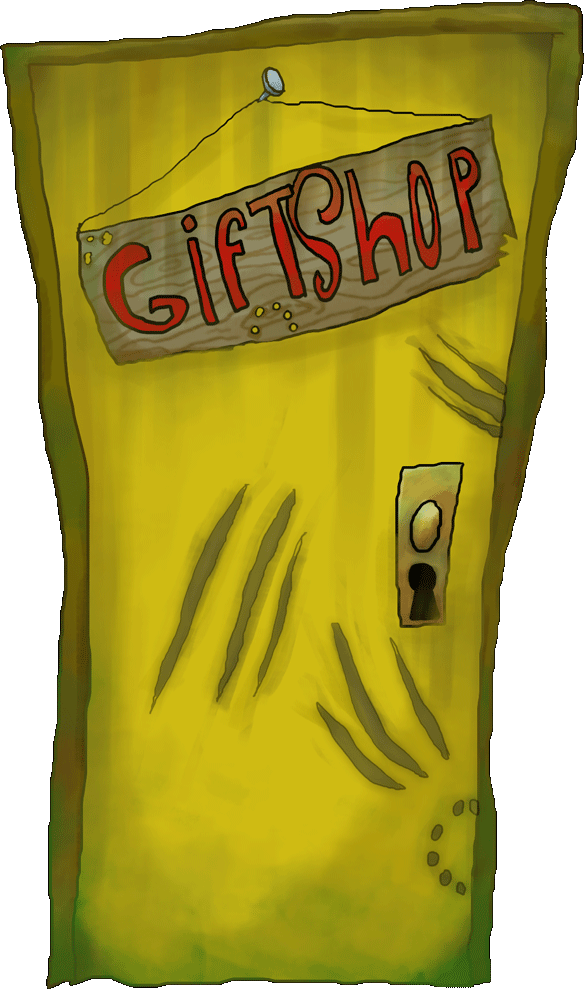 but don't worry! soon we'll bring you
more clowns
a petting zoo, with animals you can take home!
the modern wonders of technology
and more!